Cadw (Wales Heritage) sites near St. Athan Parish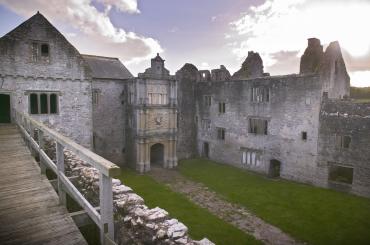 OLD BEAUPRE CASTLE
2 miles from St. Athan Parish
Medieval manor with extravagant Tudor additions and status symbols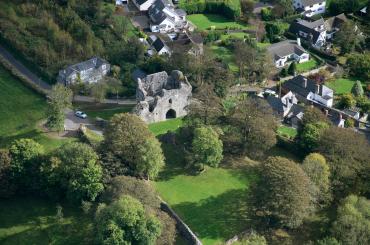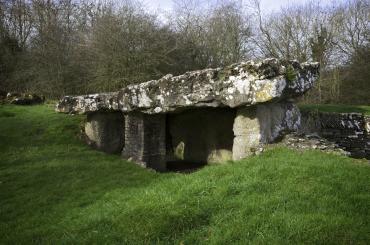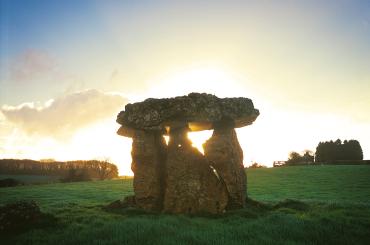 ---
No churches found in St. Athan Parish
---
Pubs in St. Athan Parish
Raf St Athan Golf Club

Clive Road, St Athan, St Athan, CF62 4JL
(01446) 751043
stathangolfclub.wales/


Private members clubhouse.
Roost

Rock Road, St Athan, CF62 4PG
(01446) 753715
theroostonrockroad.com/


Formerly the Four Bells, a major refurbishment has created a more modern interior style but with some original features remaining such as the floorboards which now form the bar front. Comfy sofas and chairs surround the log burner alongside...
Three Horseshoes